We have 3 rules here...
1. Have fun
2. Stick together
3. Find courage through stories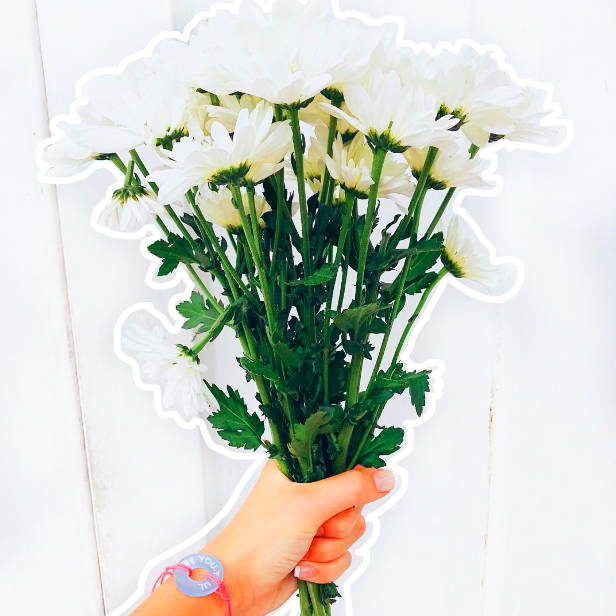 Do anything that makes you laugh, without intentionally harming other living things of course.
Be there for one another and most importantly, be there for yourself. Learn to forgive both yourself and others.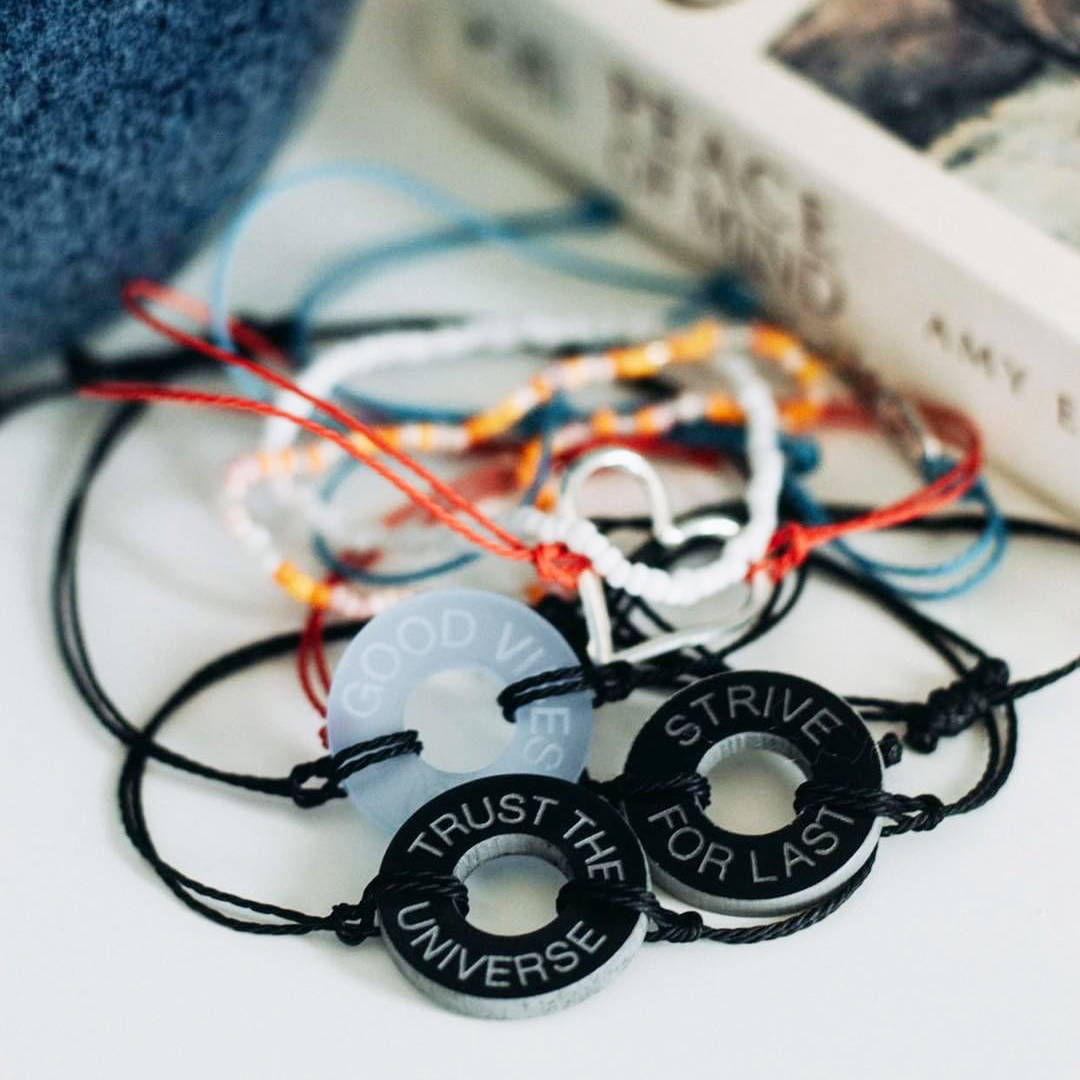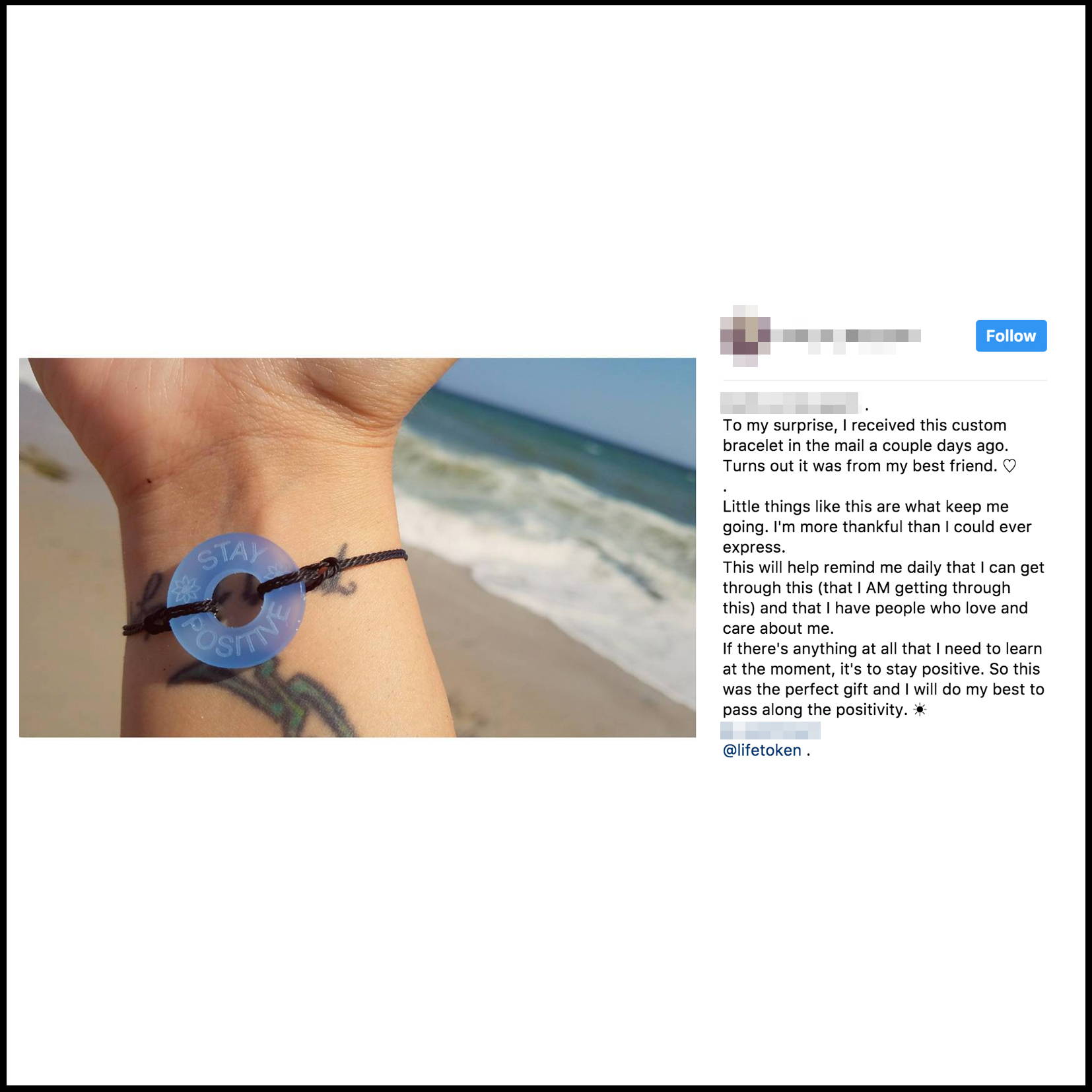 Rule #3: Find courage through stories
Whether it is a positive memory, achieved goals, or overcoming insecurities, we all struggle. It takes courage to both put your story out there as well as accept help from others stories and admit your own flaws.
This is the more important tenant to true happiness.
Want to be featured? New Life Token journeys and stories will be featured each month. Each month, with your permission, we will feature one of your best submitted stories to share with new and existing Life Tokeners.